Who we are?
Established in 1987, we are a leading Chartered Accountants (CA) firm headquartered at Gurugram with branch offices in Delhi and Kolkata. We offer a full range of audit, assurance and allied consultancy services, catering to a diverse range of industries. We provide you with an entire of business advisory services tailored to help meet your requirements at each stage of the corporate life cycle.

Our bouquet of services start right at the ideation stage to take your business idea forward, starting from Valuations and Project Advisory (both for fresh as well as existing businesses). Our dedicated team is always present to navigate you through the complexities of business formation as well as various business compliances required at the each and every stage of business.

For pre-existing and mature business houses including both government and private sector to newly incorporated start-ups and with client base spread all over India and abroad, we deal with various legal, financial and technical nuances on a daily basis and a team of problem solvers is always ready to take up challenges provide customized and satisfactory business solutions suited to our clients. Our over-arching umbrella offering of Audit and Assurance is a powerful enabler to help build contacts with our clients and then delve a bit deeper, learn with them and see how we can enhance the value of our clients.

Our partners alone have a cumulative experience of well above 70 years post qualification including professional practice and industrial experience with a common thread of high professionalism and dedication. We value our work as well as each of our client immensely and keep learning continuously so as to serve our clients and profession both.

Coming from Banking and Financial Background, we understand the industry well and its impact on day to day businesses of our clients. It is not just Bank Statutory and Concurrent audits but we have also worked with Banks on fraud investigation and forensic accounting as well as an agency for specialized monitoring of large banking exposures and consultancy on credit assessment of existing and prospective borrowers for Indian and overseas Financial Institutions on outsourcing basis.

We stand empaneled with Reserve Bank of India and various large Banks, Financial Institutions, Government authorities as well as Comptroller & Auditor General (C&AG) of India.
Our Vision
Our vision is to make R. Mahajan & Co. a brand name that resonates with high quality and excellence in our delivery of services.

We strive hard to be a leading solution provider of audit, assurance, accounts and finance and consultancy needs, all under one roof, while building enduring client relationships based on the foundation of trust, dedication and service excellence.
Our Mission
To enhance the credibility of our clients by making non-compliance non-existent and to add value to the business and profession of our clients.
Our Values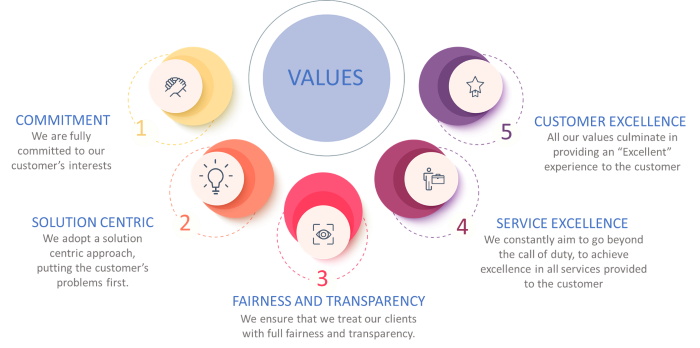 Our Team
Aman Jain
Associate
Aman handles statutory compliances. He is Chartered Accountant and a commerce graduate from University of Delhi. His key skills include Statutory Audit, Income Tax Audit, various Compliances in the fields of both Direct and Indirect Tax matter. He has expertise in dealing with Income Tax Cases, examination of accounting, recording, and reporting of financial transactions. Team of seasoned professionals report to him and he provides due assistance to departments within the organization on matters to do with financial management and accountability.
Geetanjali Garg
Associate
Geetanjali handles all the secretarial, corporate law, Registrar of Companies (ROC) and Foreign Exchange compliances under FEMA. She is a Master's in Commerce and a member of Institute of Company Secretaries of India (ICSI).

She is great when it comes to dedication towards maintenance of timelines throughout the compliance calendar, the breach of which she will never allow.

She is adept in liaising with various government and non-government authorities and agencies such as Ministry of Corporate Affairs, Reserve Bank of India, Director General of Foreign Trade etc.
Sachin Garg
Associate
Sachin is based out of Atlanta, Georgia, USA. He is associated with our firm as an active accounting and finance enthusiast. He is an Engineer by qualification and a number cruncher by mind. He is an able problem solver and is available 24x7 with respect to any of our legal, financial or technical requirement pertaining to US clients.